Wordle is an engaging and addictive word-guessing game that has taken the online gaming world by storm. It challenges players to guess a five-letter word within a limited number of attempts. With its simple yet captivating gameplay, Wordle has become a favorite pastime for many word enthusiasts looking to test their vocabulary skills and have fun at the same time.
In this article, we will delve into the top 10 Wordle games available today. Each game brings its unique twist to the classic Wordle formula, offering players a variety of challenges and gameplay mechanics. From educational versions to multiplayer competitions, these games cater to different skill levels and interests. So, let's explore the top 10 Wordle games and discover how they can enhance your vocabulary while providing hours of entertainment.
1. Wordle: The Classic Game
The original Wordle game is where it all began. This classic version presents players with a five-letter word, and they must guess the correct word within six attempts. Each guess is met with color-coded feedback, indicating correct letters in the right position or correct letters in the wrong position. The challenge lies in decoding the word using these clues while making strategic guesses to narrow down the possibilities. Wordle's simplicity and addictive gameplay have made it a hit among word game enthusiasts worldwide.
2. Wordle for Education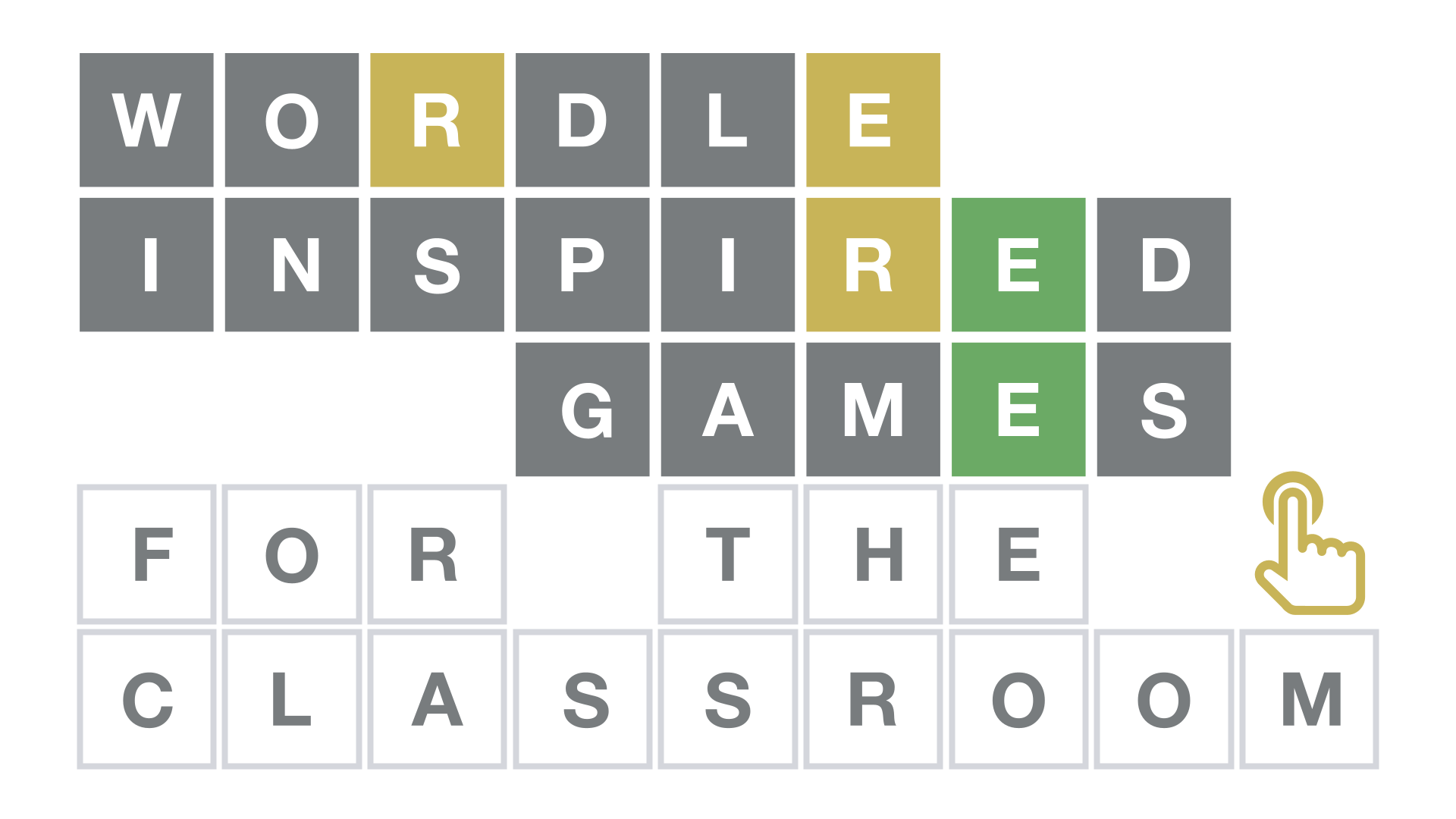 Wordle for Education is a modified version of the game, designed specifically for educational purposes. It offers a range of difficulty levels, allowing teachers to tailor the game to their students' abilities. Wordle for Education also includes a built-in dictionary feature, providing definitions and example sentences for the words the students guess. This educational twist helps students expand their vocabulary while having fun.
3. Wordle Blitz
Wordle Blitz is a fast-paced variation of the original game. Players have only three attempts to guess the five-letter word correctly. The timer adds an element of urgency, making each guess crucial. Wordle Blitz tests players' ability to think quickly and make accurate deductions under pressure.
4. Wordle Challenge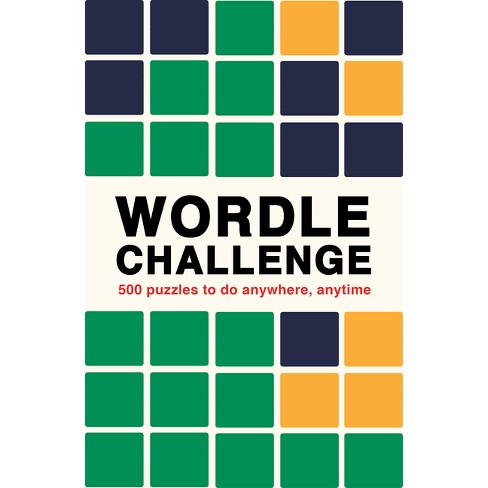 Wordle Challenge is a multiplayer version of the game, where players can compete against friends or strangers online. Each player takes turns guessing the word, and the person with the highest score at the end wins. This competitive twist adds a new dimension to the game, as players strive to outsmart their opponents and climb the leaderboard.
5. Wordle Mastermind
Wordle Mastermind combines the elements of Wordle with the classic game of Mastermind. Players must guess the word within six attempts, but they also receive feedback in the form of colored pegs. A black peg indicates a correct letter in the right position, while a white peg indicates a correct letter in the wrong position. This fusion of two popular games offers a refreshing and challenging experience.
6. Wordle Crossword
Wordle Crossword combines the thrill of Wordle with the structure of a crossword puzzle. Players are given a partial crossword grid and a set of clues. They must guess the five-letter word that fits both the given letters and clues. Wordle Crossword tests players' ability to solve word puzzles while keeping their vocabulary skills sharp.
7. Wordle Riddles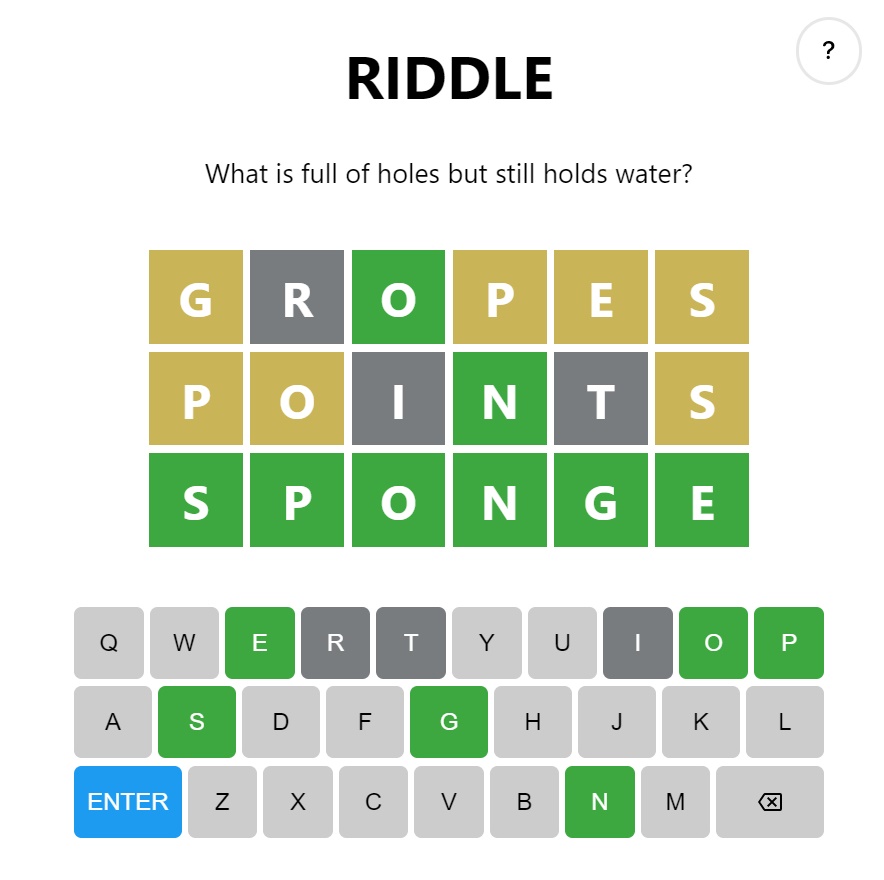 Wordle Riddles presents players with a series of riddles, and they must guess the five-letter word that solves each riddle. This game not only challenges players' vocabulary but also their lateral thinking skills as they decipher the clues. Wordle Riddles is a great way to engage players' minds and encourage creative problem-solving.
8. Wordle Anagrams
Wordle Anagrams is a variation that focuses on anagrams. Players are given a set of jumbled letters and must rearrange them to form the correct word. This game enhances players' ability to recognize patterns, think critically, and improve their anagram-solving skills. Wordle Anagrams is a perfect choice for players who enjoy unraveling word puzzles in a unique way.
9. Wordle Memory
Wordle Memory is a memory-based version of the game. Players are presented with a series of words, and they must remember them to guess the correct word. This game challenges players' memory skills while testing their vocabulary knowledge. Wordle Memory is a delightful twist on the traditional gameplay, adding an extra layer of challenge and fun.
10. Wordle Trivia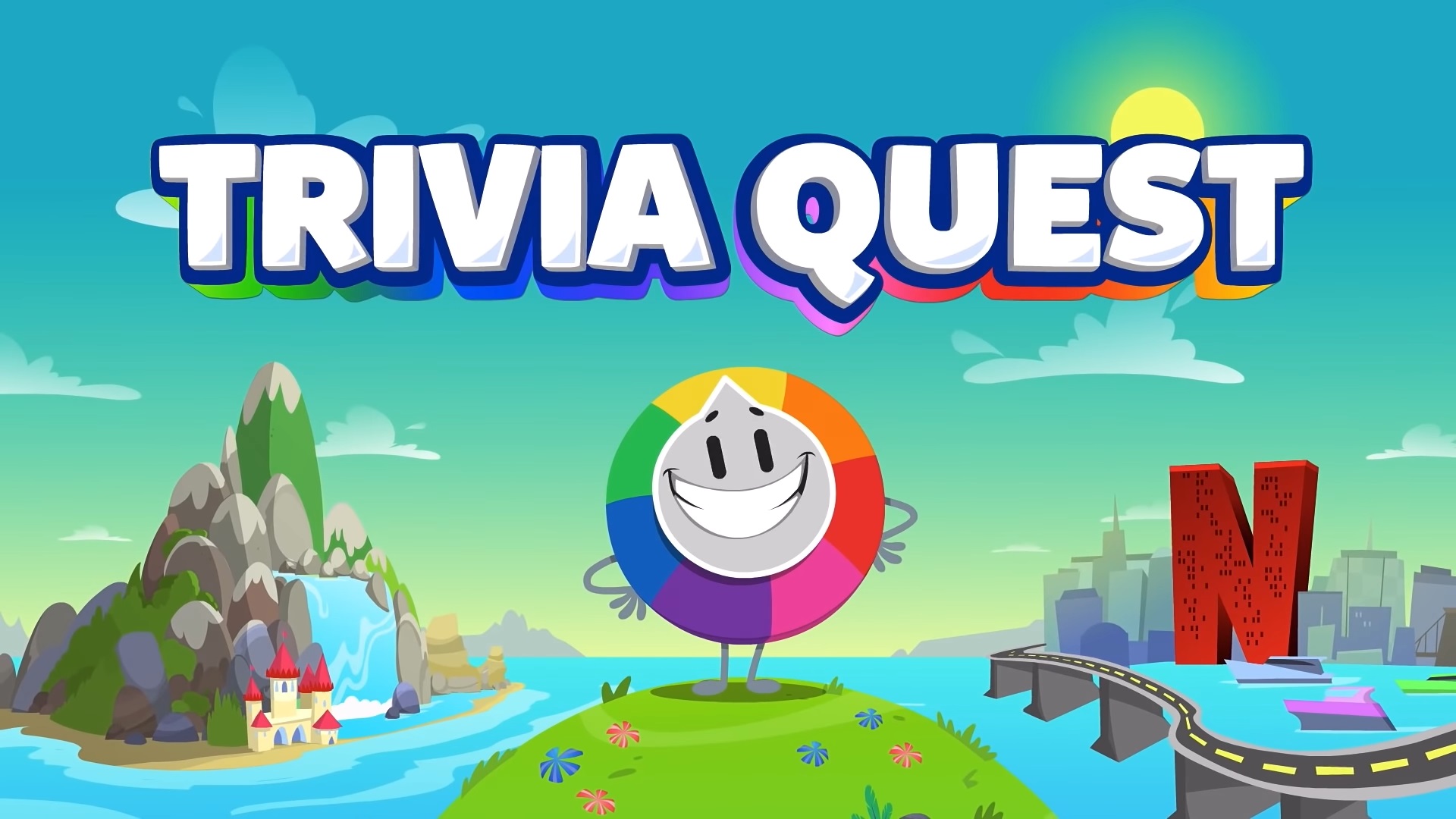 Wordle Trivia combines Wordle with general knowledge questions. Players must answer trivia questions to reveal letters of the five-letter word. The more questions they answer correctly, the more letters they uncover, making it easier to guess the word. Wordle Trivia is an excellent choice for players who want to expand their knowledge while enjoying the word-guessing experience.
Conclusion
Wordle games offer an exciting and entertaining way to enhance your vocabulary skills while having fun. Whether you prefer the classic gameplay, educational versions, competitive challenges, or unique twists, there is a Wordle game for everyone. These top 10 Wordle games provide a variety of gameplay mechanics and difficulty levels, ensuring that players of all ages and skill levels can enjoy the word-guessing experience.
So, dive into the world of Wordle games, expand your vocabulary, and let the guessing begin!