Tom Brady retired from professional football earlier this year. Since then, he has kept himself busy by focusing on expanding his business portfolio. One other profession that Brady can dabble in is acting. Especially when that movie revolves around something he has loved all his life, football.
On the latest episode of his Let's Go! podcast, the seven-time Super Bowl champion invited legendary actor Denzel Washington. He then proceeded to ask Washington to reenact one of the most famous scenes of his movie, Remember The Titans, which is based on football. Washington obliged and the duo read the scene together.
In a video posted on Twitter, Brady and Washington were seen reading a famous scene from the movie. The scene was also played at the bottom for viewers of the podcast to get a clear picture. For a non-trained actor, Brady seemed to hold the scene well alongside arguably this generation's best actor and a two-time Oscar winner.
Brady has tried his hand in front of the camera a couple of times before. However, he played himself on those occasions. His only non-cameo came in 2003's Stuck on You with former New England Patriots teammate Lawyer Milloy. Brady can certainly act.
Tom Brady is not impressed by the current level of play in the NFL
Tom Brady's prime years were the NFL's best years. In his 23-year NFL career, Brady experienced elite play all over the league. Sometimes he watched, other times he was responsible for those plays. However, since his retirement earlier this year, Brady has noticed a lot of 'mediocrity' in the league.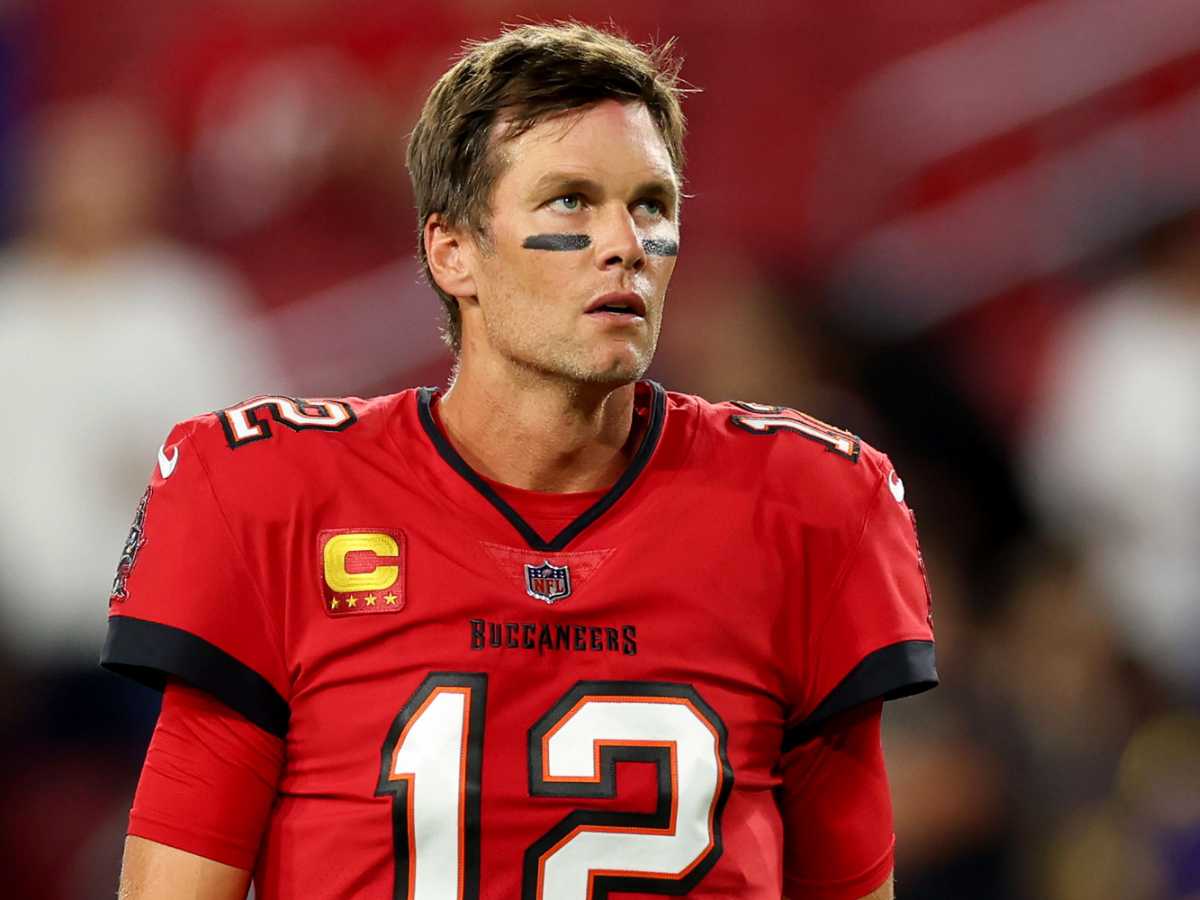 Brady said while appearing on 'The Stephen A. Smith' show:
I think there's a lot of mediocrity in today's NFL. I don't see the excellence that I saw in the past. I think the coaching isn't as good as it was, I don't think the development of young players is as good as it was. I don't think the schemes are as good as they were."
Brady won a lot of titles during his illustrious 23-year career. Now that he has a chance to watch the game from the outside, he is seeing a lot of mediocrity around the league. Scoring has declined in the NFL, and one major reason for that could be the injuries to some of the best quarterbacks in the league in Kirk Cousins, Aaron Rodgers and Joe Burrow.