Bikes are a great way to explore a city. Even if you don't want to cycle all the time, getting around by bike is an efficient way to get to know a place and its people. Whether you're renting a bike for a day, planning your next vacation, or moving somewhere new with your trusty steed, there are some tips on traveling with bikes that will help you get there safely and efficiently.
Vacationing with your bicycle can be quite challenging. In this article, we will share some useful tips about traveling with bikes when going on holiday. 
Plan ahead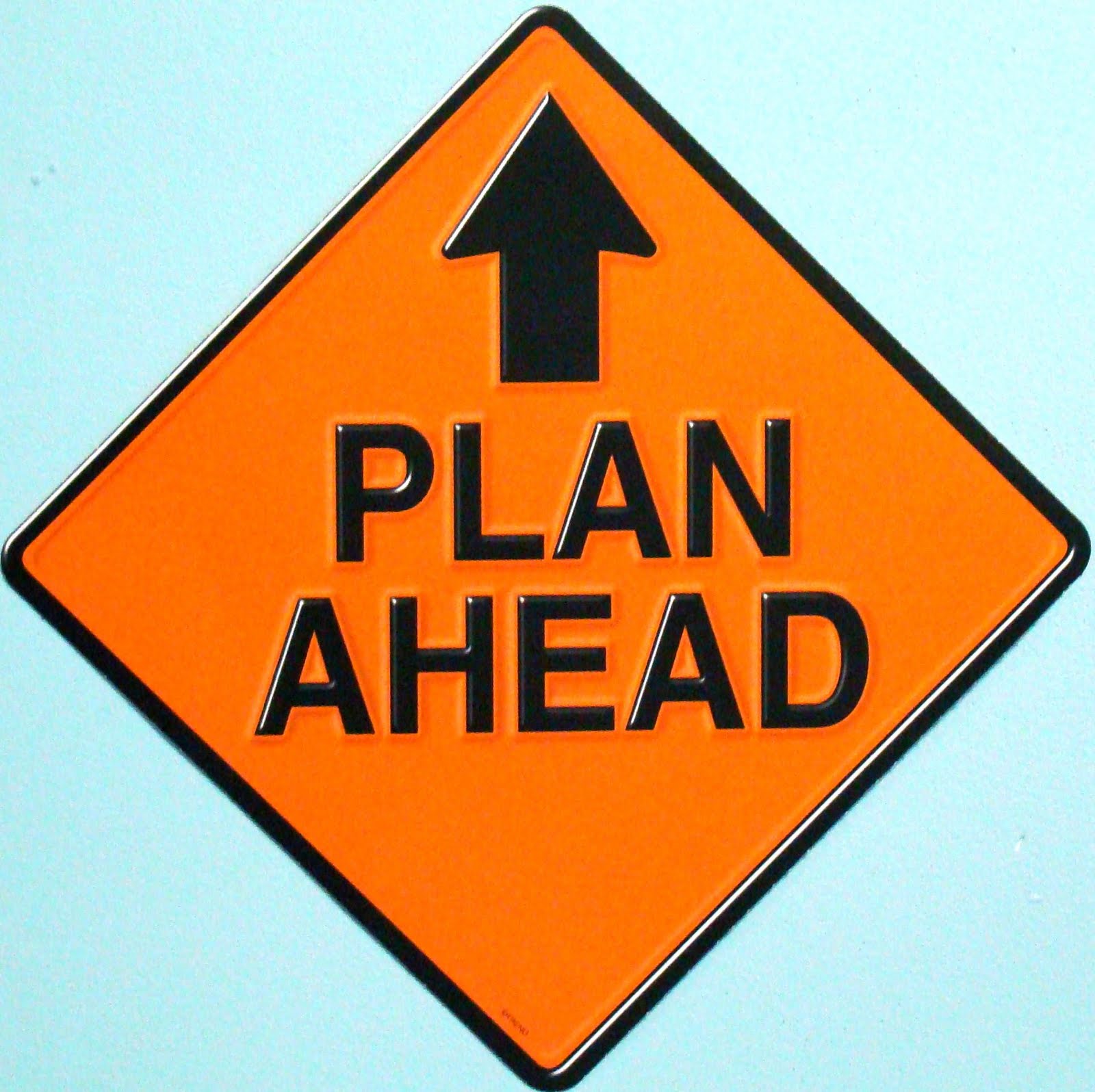 While you might be tempted to throw your bike in your suitcase and rush to the airport without checking regulations, this could end in disaster. If you're planning to fly with your bike, it's best to start planning ahead. Most airlines have a specified timeframe where you can book your bike as checked luggage.
This timeframe is usually between one and three months ahead of your travel date. If you're planning on shipping your bike, it's best to plan way in advance, as it can take weeks to find an approved company and get them to book your bike. 
Research your route
Depending on where and how you're cycling, you'll want to be aware of necessary precautions. If you're traveling in a third-world country, you may want to invest in a steel-framed bike with thick tires and a chain guard. These are less likely to get damaged by rocks or broken glass than the thin tires on your road bike.
If you're cycling in a country where you may need to cross a border, make sure you are aware of the documentation and processes needed to do so. If you're traveling with a group of partners, be sure to communicate with them about the route and necessary precautions.
Know the bike laws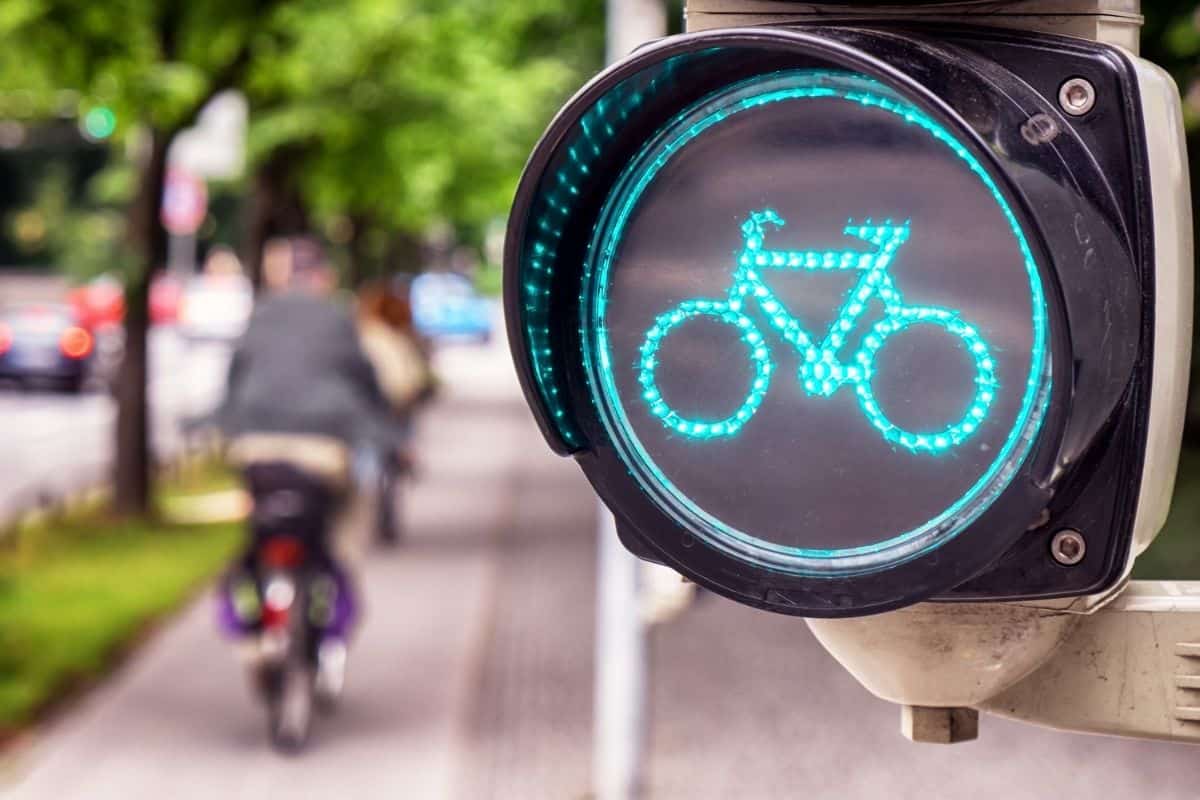 Depending on where you're traveling, you may want to brush up on the local laws. At a minimum, you should know the requirements for lights and helmets, as well as if there are any restrictions on where you can ride.
If you're planning to go on a tour, you may want to check out a guide on the most recommended routes for cyclists. In the event that you get into an accident or have your bike stolen, you'll want to know who to report it to so that you can receive any necessary compensation. 
Pack everything you need
Depending on how long you're traveling, you may want to pack everything you need to fix your bike in your suitcase. If you don't want to pack your tools, you can always look into renting them when you arrive at your destination.
While you probably don't need to pack tire irons or a chain tool if you're going for a day trip, you should consider packing any necessary parts for a long trip.
There are plenty of online resources where you can find a packing list for touring cyclists, so you can be sure you have what you need. 
Check the condition of your bike
You should always perform a general check on your bike before every trip, but it's more important when you're flying or shipping it. You can book an appointment with a mechanic to give your bike a full check-up and make sure it's in good enough condition to make the journey.
You should be on the lookout for cracks or rust on the frame and make sure that the tires are properly inflated and free of any glass or nails. Depending on the shipping service, you may have to build the bike into the frame or have it boxed up. 
Storing your bike on a plane or boat
If you're flying with your bike, you'll want to check with the airline to see if they offer bike storage. Some airlines let you store your bike in the cargo hold, while others allow you to keep it in the cabin.
It's best to book your bike as checked luggage and let them know that you will be removing your wheels and pedals. Depending on the airline and the size of your bike, you may have to pay extra to fly with it.
Shipping your bike is another great option if you want to bring your bike with you abroad. You can check online to find approved shipping companies that can either deliver your bike to you or pick it up at your home.
Depending on how far away you are from your shipping company, you may have to pack your bike in a certain way to ensure it arrives safely.
GWM Cannon Pick-Up is good for your Bike.
GWM Cannon is a great pick-up truck for those who need it for their work or play. It has a towing capacity of 7,500 pounds and can carry up to 1,650 pounds in the bed. It has a four-wheel drive and an eight-speed automatic transmission. The engine is a 3.
Summing up
Biking is a great way to travel, whether you're exploring your neighborhood, the city you live in, or somewhere new. When you're planning your trip, make sure you know the rules and regulations for bringing your bike with you.
Now that you've read this article, you're well-equipped to plan and execute the perfect bike trip. We hope this article inspires you to travel by your bike.