Google has developed its own Android version especially for devices with large displays, which Samsung has directly adopted with the Galaxy Z Fold 4.
There is a really practical feature there, but Samsung disables it when you install a different launcher. There is a good reason for that.
Samsung disables taskbar in certain cases
If you are using the Galaxy Z Fold 4 or a Samsung tablet that is already equipped with Android 12L, then you will surely be happy about the newly introduced taskbar. This allows you to quickly reach and switch apps everywhere.
Samsung has adapted its One UI interface so that the taskbar is always displayed optimally. However, Samsung disables the taskbar when you install another launcher on the phone or tablet (source: SamMobile).
What sounds like Samsung only wants to use the function with its own launcher at first, actually has a good reason. If you install another launcher, it is not optimized for the new taskbar in Android 12L and displays it in situations where it is superfluous or even annoying.
Therefore, Samsung automatically turns it off. However, you can reactivate the feature via the settings if you still want to use the taskbar. It is not deactivated in such a way that it cannot be used anymore. If the developers adapt the launchers to Android 12L, everything can be used as intended.
The problem lies with Android 12L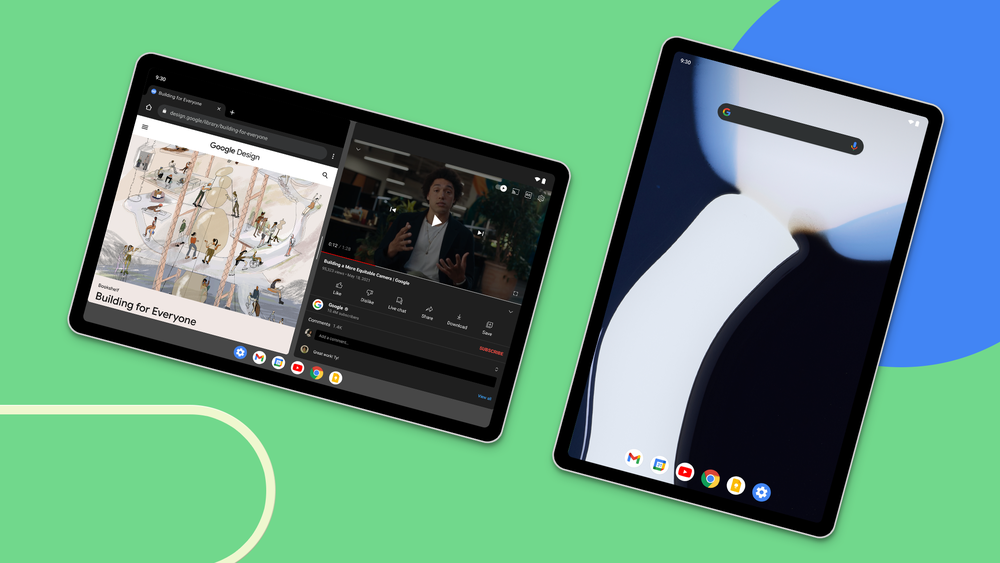 The fact that the new taskbar does not work perfectly is said to be due to Android 12L and the optimization that has not been thought through to the smallest detail. This leads to problems with the display.
It is quite possible that Google will solve the problem before the launch of the Pixel Tablet. Then Samsung will not have to turn anything off to solve Google's problems.