As Thanksgiving is approaching soon, so is the mega divisional matchup between Green Bay Packers and Detroit Lions, scheduled on the same day. As many celebrate Thanksgiving Day with the tradition of watching football games, what could be better than watching the NFL rivals facing against each other in Week 12?
Luckily, the Detroit Lions have added a cherry on top by announcing the prominent American rapper Jack Harlow will be performing at the halftime show on the special occasion of Thanksgiving.
According to the Detroit Free Press:
Harlow, a six-time Grammy-nominated Louisville rapper, will handle halftime duties, two quarters after country duo The War and Treaty perform the national anthem for the Thanksgiving matchup Nov. 23 against the rival Green Bay Packers.
The 25-year-old rapper has ranked in the top spot with his album, "Jackman," on Billboard's rap charts. Apart from his love for music, he is a passionate fan of football, as he is often spotted cheering for Louisville football, and his love for the NBA. Now that he is a part of the Lions' Thanksgiving festivities, he sure ought to bring an energetic vibe for the other half of the game.
How to stream the Packers vs Lions game on Thanksgiving?
The divisional matchup between the Lions and the Packers is scheduled for the coming 23rd, on Thanksgiving Day. The game will begin at 12:30 p.m. ET and will be live-streamed on Fox Sports Channel on television.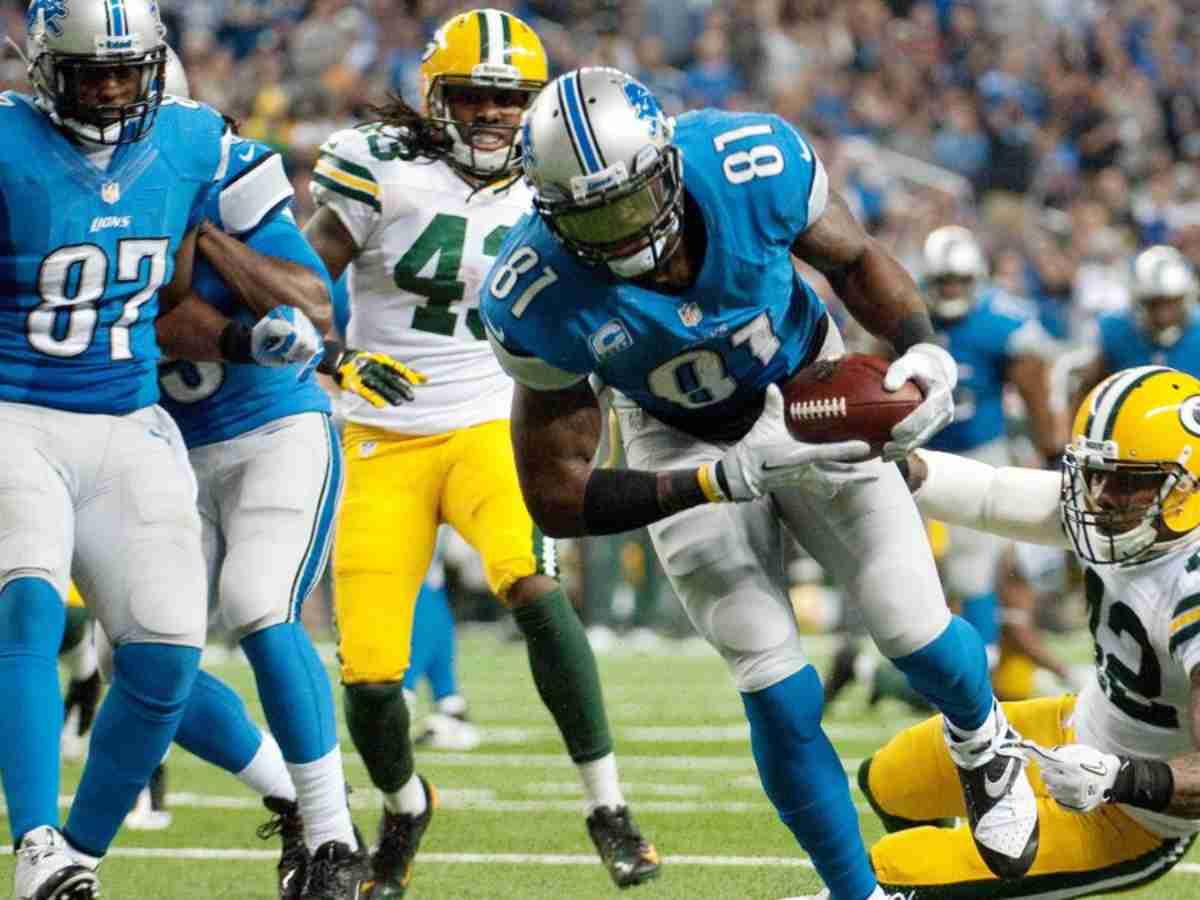 The fans who are not able to enjoy the match live from the stadium or on television, have another option of streaming the game through the services that carry Fox, such as YouTube TV or Fubo. Fans can also visit the official website of Fox Sports or log in on the Fox Sports App if they have a subscription.
The Lions, standing at 8-2, have been astonishingly well throughout this season and are ranked second in the NFC, after the loss of the Chiefs against the Eagles in week 11. They are now going to face off against the Packers, who have 4-6 standings and are ranked second in the NFC North.