Google has unveiled its first own smartwatch, the Pixel Watch, which competes directly with Samsung's Apple Watch and Galaxy Watch. While Apple and Samsung have years of experience, Google relies on fitness features and the ecosystem of the Pixel phones.
Google Pixel Watch presented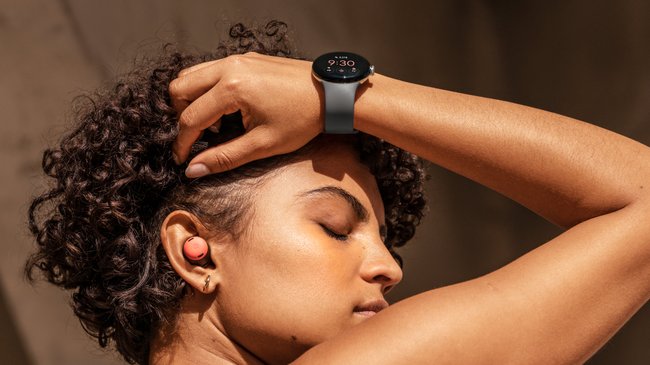 Google's Pixel Watch has been rumored for years. In 2019, Google announced plans to acquire Fitbit and complete the acquisition in 2021. That's why Fitbit integration is also a crucial part of the Pixel Watch. Google has made sure that the values obtained with the Pixel Watch are also very accurate. For example, you can track your heart rate or sleep. The watch monitors your health and fitness level. There are a total of 40 sports modes to choose from. There is also an ECG function, which is also supported in Germany. Google has confirmed this to us.
Emergency SOS and accident detection are also supported as special features. However, accident detection only works from winter onwards and a 4G connection has to be available for the emergency SOS function. Thus, you will get help if something happens to you. The Emergency SOS can not only alert the rescue but also trusted contacts that you can specify beforehand. They will be informed when a fall is detected, for example.
Otherwise, the Pixel Watch is equipped with Wear OS and optimized for working with Pixel smartphones, but also other Android devices. The ecosystem should be clearly noticeable here. The most important services like Google Assistant, Wallet, Maps, and others are supported. You can also use the smartwatch as a shutter release for your camera with a preview image. You can customize the Pixel Watch via watch faces and wristbands.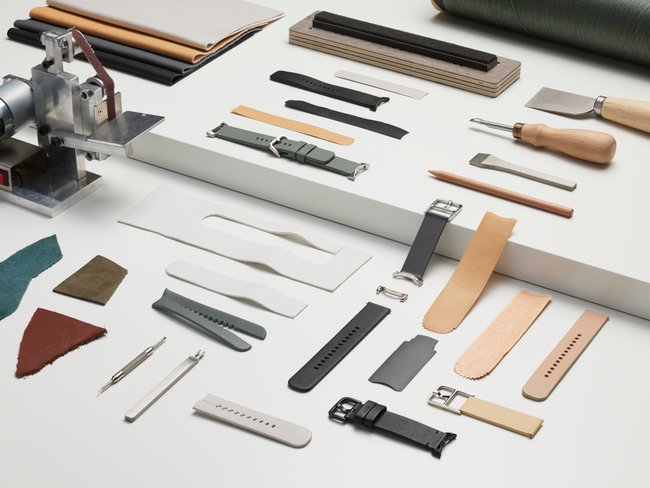 The battery life of the Pixel Watch is supposed to be 24 hours, but that is not achieved with the Always-On display enabled. There, the battery life is supposed to be a bit weaker. The screen is supposed to be particularly bright and reach up to 1,000 nits. This ensures good readability outdoors. Visually, the watch is a matter of taste due to the round shape and the wide edges around the screen.
Google Pixel Watch: Price and availability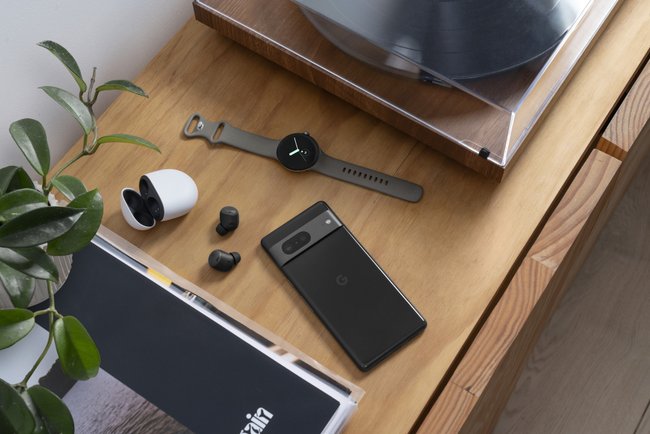 The Pixel Watch costs $379 in the WiFi version and $429 in the 4G version. They can be pre-ordered directly and will be launched on October 13, 2022. A version with a case of 41 mm in diameter will be offered in the three colors "Matte Black", "Polished Silver" and "Champagne Gold". In addition, there are different bracelets. The case is made of 80 percent recycled stainless steel.