Apple is currently working on iOS 16.1, and anyone who wants to can and may install the future iPhone update in the form of the public beta.
However, users of an iPhone 14 Pro and iPhone 14 Pro Max should rather refrain from doing so for now. There is a good reason for this.
Minor errors, so-called bugs, are not uncommon with new software. Especially when it is still in development. Of course, this will also be the case for Apple's future iPhone updates. In the current case, however, an elementary system function is restricted.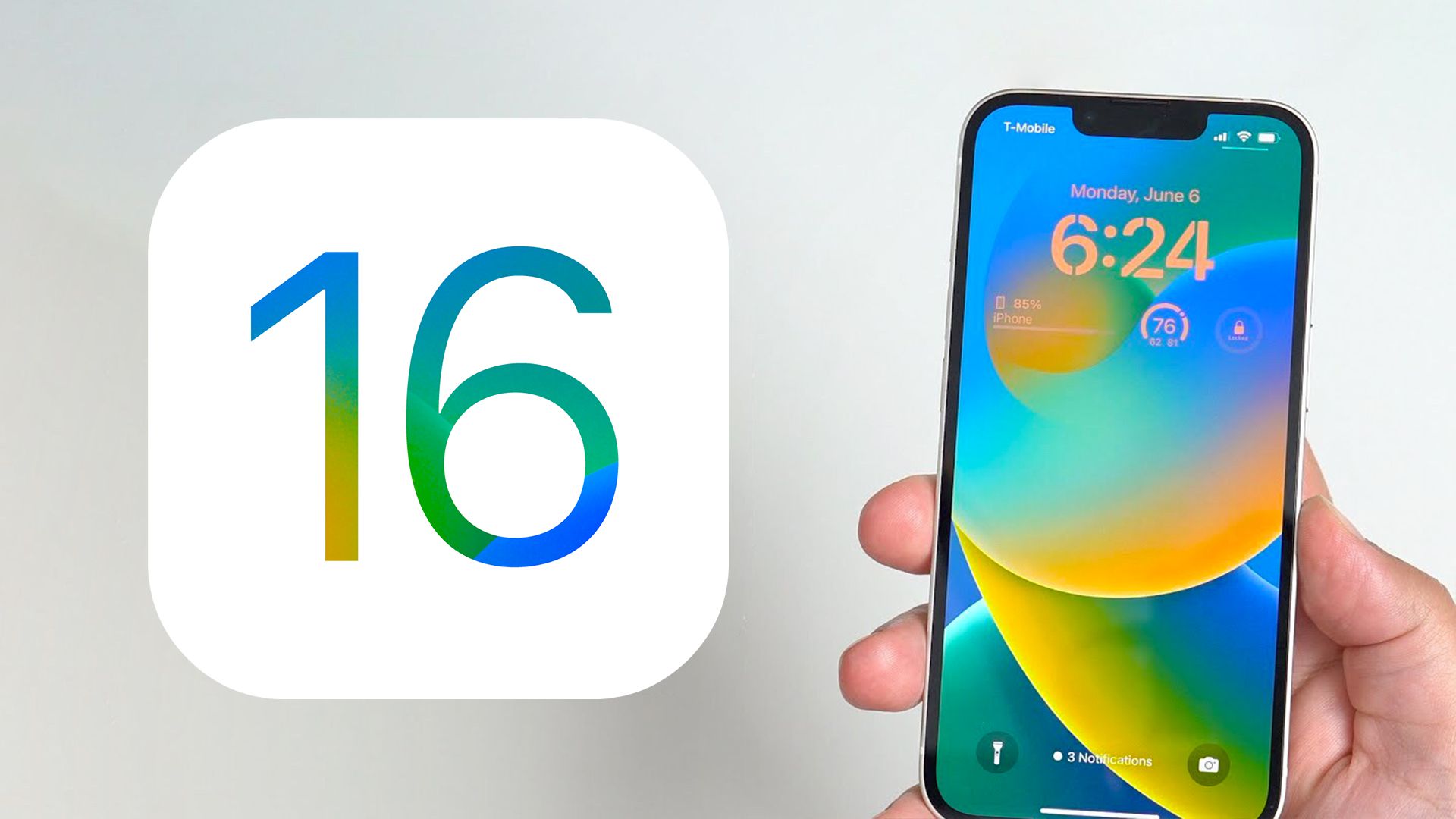 iPhone 14 Pro (Max): iOS 16.1 beta disturbs GPS
As the colleagues from MacRumors report, the current beta of iOS 16.1 affects the GPS system on the new iPhone 14 Pro and iPhone 14 Pro Max. Those who depend on it should not install the public beta or have to remove it and downgrade to iOS 16.0.1.
Worth mentioning: In the course of the sales launch of the iPhone 14, Apple explicitly released an update to iOS 16.0.1 for all users of an iPhone 14 and iPhone 14 Pro (Max). This fixes various problems with FaceTime, iMessage and the photo app, among others.
As mentioned, only the two Pro models are affected by the GPS problem. The reason might be the new GPS. Not only the new Apple Watch Ultra uses a more precise dual-frequency GPS, but the iPhone 14 Pro and iPhone 14 Pro Max can also use it. However, iOS 16.1 currently still has demonstrable problems with it.
Apple's schedule for iOS 16.1
However, Apple will certainly fix these difficulties until the release. It will most likely be ready in the course of October.
At the same time as iOS 16.1, the new system should also be available for the iPads for the first time with iPadOS 16.1. They still have to wait and did not receive an update to iPadOS 16, only the iPhones have been updated so far.