Travel today isn't as popular as it has been in the past. Therefore, hotels aren't as likely to upgrade your hotel room free of charge as easily as they would have in the past.
There are, of course, a few instances in which you might find landing an upgrade a bit easier than you originally thought. Try some of these tactics and you might just get lucky.
8. SHOW UP LATE
Most hotels have a standard check-in time and travelers usually show up right at that time or, if they're visiting on business, right after 5pm. If you want to increase your chances of getting an upgraded room you will want to time your arrival to happen a bit later in the day. The hotels are often rearranging room assignments at that time and may be able to give you something nicer than you had originally anticipated. Beware, though – this can work both ways. If you show up too late you may find that you are the victim of an overbooked hotel and you may be sent to another nearby establishment.
7. FAMILIARIZE YOURSELF WITH YOUR FAVORITE HOTELS
Do you usually stay in the same hotels when you travel? If so, take notice of when the hotel is busiest – during the week, on the weekends, or toward the early part of the week. For example, business hotels are often slower on the weekends. If you book your hotel at a time you know is slow than you might have a better chance of receiving an upgrade.
6. STAY ONE NIGHT
Stay one night – in the upgraded suite, that is. Sometimes a hotel will be more willing to give you a really great suite upgrade in a crowded hotel if you agree to only stay there for one night, taking a different room the next evening. If you're lucky, no one will pay for the upgraded room and you'll get to stay there more than one night anyway but its nicer if you let the hotel know you're willing to move if needed.
5. BE REALISTIC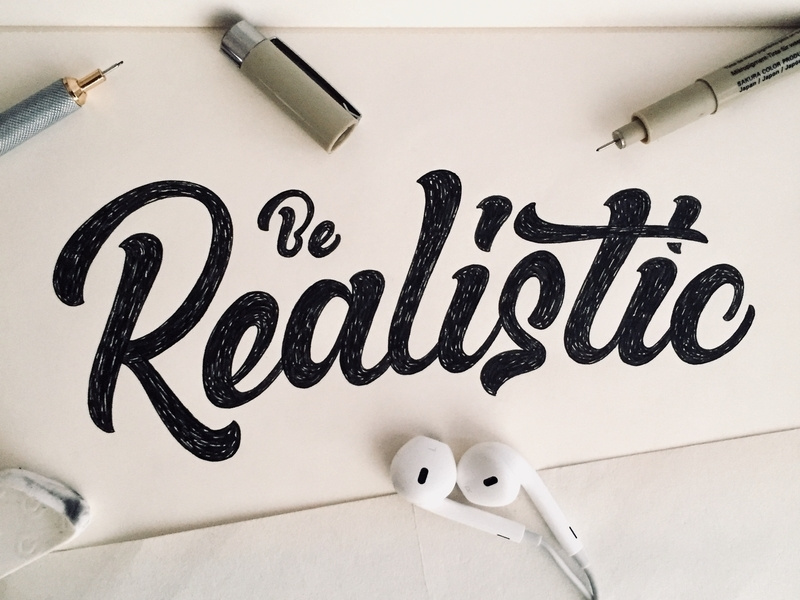 Don't ask the hotel to make special accommodations for you – such as adjoined rooms and special views – and then ask for an upgrade on top of that. Doing so is just plain rude and, to be honest, is demeaning to the hotel staff that worked so hard to find what you requested to begin with. Arranging hotel rooms is an art and takes time. Just because you ask for something better doesn't mean it's available.
4. LOOK FOR CONFERENCES AND EVENTS
Contrary to some of our previous advice, you may have luck booking your stay when you know the hotel is busy – like when there is a conference or concert in town. These are the times the hotel is more likely to overbook and, if you're lucky enough not to get booted completely, you stand a good chance of finding yourself in a larger room or one with a better view.
3. LOYALTY IS KEY
Do you stay at the same hotel every time you travel? If so, get to know the staff where you stay. The more you get to know each other the more likely it is that the hotel staff will be willing to upgrade your room or, at the very least, waive some of the fees for incidental services.
2. INCLUDE THE HOTEL IN YOUR PLANS
Are you traveling for a special occasion like an anniversary, honeymoon, birthday, or graduation? If so, let the hotel know and they might try to find you a room with a special view or more space. Asking for an upgrade just for the sake of asking is – well – tacky.
1. BE POLITE
The best thing you can do when trying to score an upgraded hotel room is the easiest – treat the hotel staff, especially those working the front desk, with respect. You may feel tired and grumpy after a long day of traveling but the folks behind the desk have seen 100 grumpy folks just like you already – so trying to assert yourself by acting rudely won't help your cause. Be nice – it's the right thing to do and you might just impress the person checking you in.
Just because you try one of the above tactics doesn't mean you'll get an upgraded room. The point is that you won't know if you don't try but if things don't work out just be glad that you're at least getting what you paid for!