Samsung will partly install larger batteries in the Galaxy S23 smartphones to achieve a longer runtime. However, that is not the only measure that the company plans. According to new information, Samsung also wants to integrate a new mode that lets you choose whether you want to extend the battery runtime additionally. This should not have any major drawbacks in everyday use.
Samsung Galaxy S23 gets new energy-saving mode
Samsung will install somewhat larger batteries at least in the Galaxy S23 and S23 Plus. The Galaxy S23 Ultra will still have a 5,000 mAh battery. To improve the battery runtimes of all smartphones, there are not only the typical improvements in hardware, i.e. a more frugal processor and a more energy-efficient display, but also a new "Light" performance mode: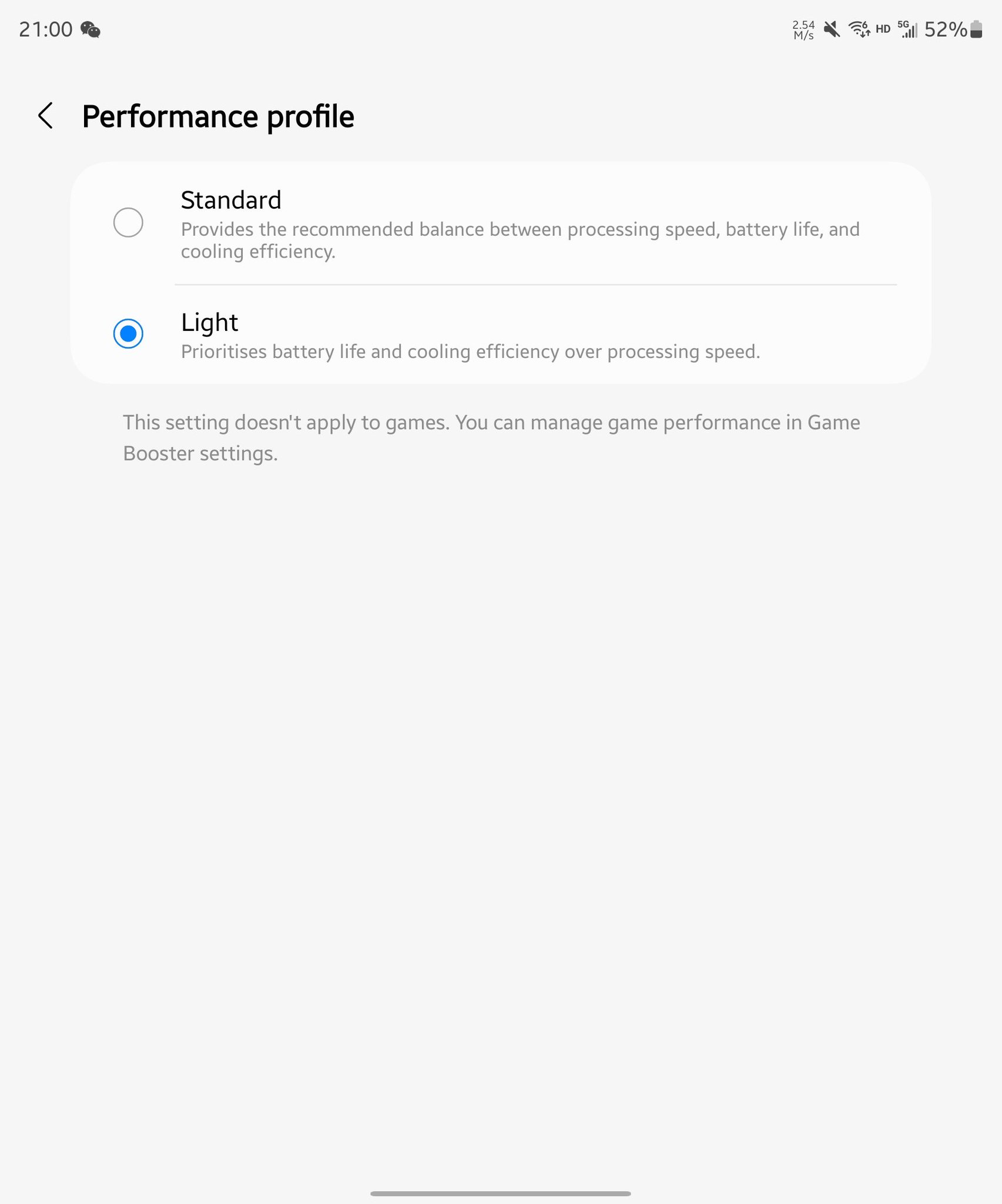 In this "Light" performance mode from the Galaxy S23 smartphones, battery life and cooling are prioritized. What sounds like a big interference in the smartphone's performance at first, however, should not be that bad according to the source. Exactly the opposite is the case. The performance is reduced moderately, which should not have a noticeable impact on the smartphone's use. Thus, the energy efficiency is supposed to be considerably better.
In the end, you can decide for yourself whether you want to access the Galaxy S23's full performance or prefer a higher battery runtime. We would not rule out that this feature will also be rolled out to older models. According to current information, it will first be part of a newer One UI version for the Galaxy S23.
Samsung Galaxy S23 Ultra will be particularly good
While no major innovations are expected for the Galaxy S23 and Galaxy S23 Plus, the Galaxy S23 Ultra is expected to be a real high-flyer with the new camera and other hardware improvements. According to an insider, Samsung has not produced such a good high-end phone in five years. The launch is expected in early 2023. Allegedly, it is supposed to happen as early as in January. If you assume the normal rhythm, February is more realistic.