The holiday season, between Thanksgiving and the New Year, is one of the busiest times of year for travel of all kinds. Whether you're driving, flying, or taking the train to see family or reach your holiday vacation destination, there are a few things you should do to make sure you arrive safe and sane.
9. AVOID LOSING YOUR CHILDREN
Make sure your children are alert and aware as you travel through airport terminals or train stations. This means prohibiting the use of earphones and insisting they stop playing video games until you find your seats and get settled – especially if you are traveling with teenagers or sending them on trips alone. There's nothing worse than a teenager with his ears plugged missing his call to board the flight you've paid so much money for him to get on because he just can't hear.
8. BE POLITE
The truth is that holiday travelers, despite their desire to spread some holiday cheer, can be pretty grumpy when in transit. No one enjoys airline delays, stopped trains, or miles of vehicle traffic. Be nice to someone you don't know, regardless of how grumpy he or she looks. Open a door, help with a bag, or simply smile and say hello. The nicer you are the more pleasant your journey will be.
7. CARRY YOUR OWN MEDICATIONS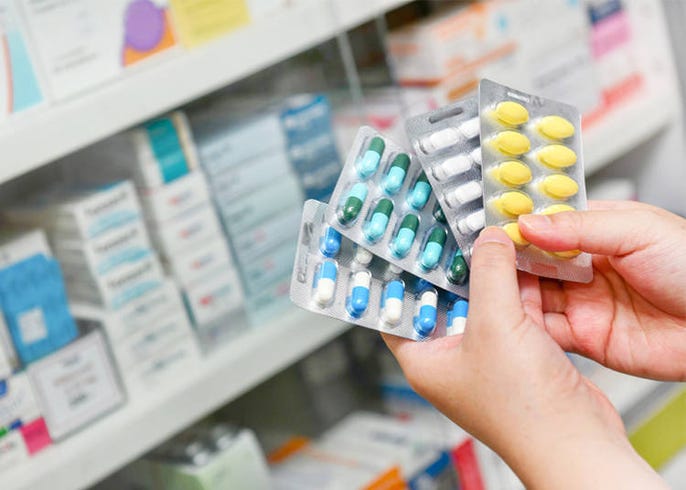 Everyone in your travel party should carry his or her own medications. Medications should be in their original bottles and properly marked with your name and the name of your prescribing physician. If you have a more serious condition, like diabetes, you may want to get a note from your doctor explaining your condition and exactly what medical supplies you will be carrying so that your needles and monitoring tools aren't confiscated by airport authorities.
6. PACK GIFTS PROPERLY
Most people recommend packing gifts in your carry-on baggage but check your gifts carefully to make sure they're not confiscated. For example, a bottle of champagne from your local winery may make a great gift for your out-of-town family but airline requirements prohibit anything over 2 fluid ounces in carry-on baggage. You may think you're protecting your delicate gift but it may be confiscated by the airline (and no, it won't magically appear in your checked baggage). Pack important gifts in your checked baggage to ensure they arrive safely.
5. MAKE PHOTOCOPIES OF IMPORTANT DOCUMENTS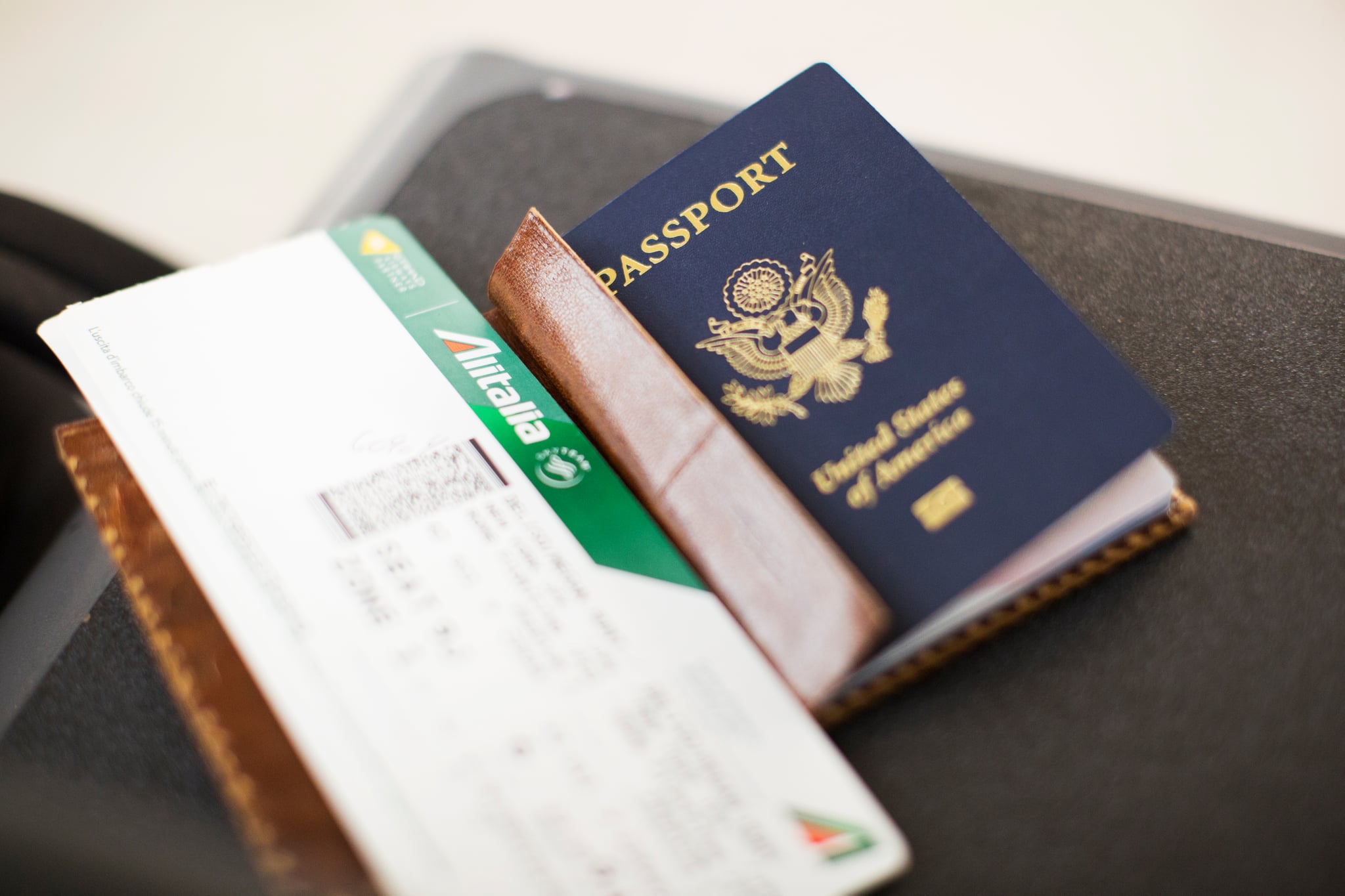 Make two photocopies of your driver's license, passport, and credit card information. Leave one copy with a trusted friend or family member not traveling with you and another copy in your carry-on bag. Put the originals in your safe deposit box when you arrive at your destination to avoid them being lost or stolen.
4. AVOID MOTORCYCLES AND SCOOTERS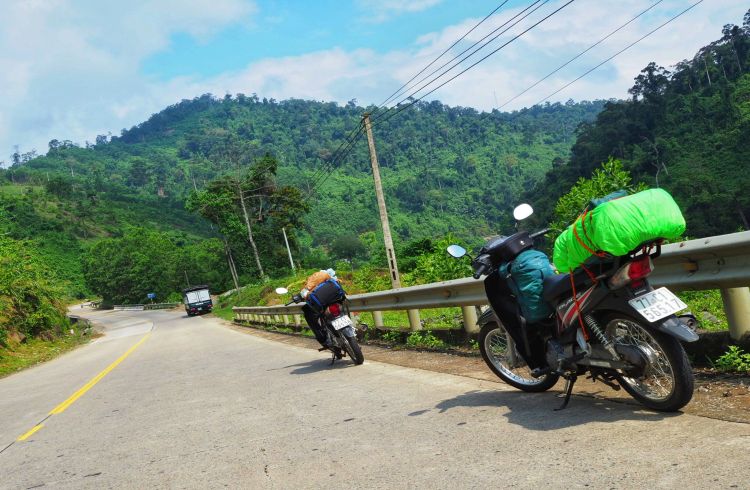 Use traditional modes of transportation no matter where you travel. Motorcycles and scooters are commonly used in some countries, even as taxis, but they're more dangerous than buses and cars and if you aren't familiar with how to ride them you should use your vacation to learn. Travel safely and economically but sticking to a rental car, bus, subway, or even a limousine if you feel the need.
3. EDUCATE YOURSELF ABOUT CUSTOMS
Customs regulations dictate the type of gifts and souvenirs you are allowed to bring in and out of certain countries. Read the list and make sure you aren't trying to bring home anything that might be confiscated, including certain types of foods, beverages, plants or animal life. Customs agents will not only confiscate anything against the rules, essentially wasting the money you spent, but may also slap you with a fine for trying to sneak them through.
2. INSURE YOUR RENTAL CAR
Are you renting a car for your holiday trip? Don't let anyone fool you into thinking you don't need to purchase the insurance your rental car carrier offers you. Even if you have your own automobile insurance, which does traditionally extend to your rental car for repairs or liability, your insurance policy will NOT pay the rental car company for loss of use. If it takes weeks to fix your car, the rental car agency will expect you to pay for the rental until the car is usable again. If you purchase their insurance you won't have to worry about paying this expense out of pocket.
1. CARRY TISSUES AND HAND SANITIZER
No matter where you are going or how you are going to get there the odds of running into someone with a cold or illness this holiday season are pretty high. Carry an ample supply of tissues (for yourself or to share) and hand sanitizer with you at all times to ensure you're able to keep your hands as clean as possible. Wash your hands after handling luggage, exchanging tickets, or using the airline restroom.
Remember to relax, breathe, and take it easy. Even if you get stuck in traffic or have to wait for a delayed flight, the reality is that you will ultimately make it to your destination and have a great time once you get there. Happy holidays!