You've scoured the internet to find ways to save money while traveling and you always find the same tips. Book your hotels online, make sure your bags are packed in a TSA friendly manner, and more. But what else can you do to make your trips just a bit easier, less expensive and more memorable? Here are 7 travel secrets you might not have heard yet.
7. BOOK AN ILLEGAL FLIGHT
Ok, we don't mean illegal as in breaking some type of international law. What we mean is that if you can't fly from point A to point B in one flight you should book flights that are very close together. Say you are going from Philly to Los Angeles with a layover in Chicago? Any flight to LA from Chicago departing within 45 minutes of your first flight landing won't show in your travel agent's computer but in many cases you can find cheaper deals. Purchase two tickets – one from Philadelphia to Chicago and a second one from Chicago to LA. This tactic will allow you to take advantage of other airline specials.
6. TRAVELING IN COMFORT
We all know that seats in the front or near emergency exits have great legroom but won't recline. So do you know where the best seats in the plane really are? If you want a smooth ride, try to get a seat near the wings as they are the furthest point from any engine. If you want a quiet ride, try to sit towards the front of the plane (but not too close to the bathrooms).
5. KEEP A TRAVEL JOURNAL
If you want to keep a great log of your journey start your travel journal at least a few weeks before you leave on your trip. Use the journal to write your packing list and your notes about the things you need to do before you leave. Jot notes about the places you want to see and keep the information you find in advance about local hot spots or even dangers. Take the journal with you and write a few notes about what you see or do in between adventures. You'll end up with a much more detailed and memorable depiction of your trip than you would have if you relied on photographs alone.
4. EXTRA RESEARCH
Before you book your hotel, go online and find out if there is a local college or university in the area. If you visit the school website you'll often find a list of hotels that the college recommends for visitors – a list that cuts out hotels that aren't tourist friendly. You can then use that information when searching the travel website for an appropriate hotel in the area you plan to visit!
3. TRAVEL SMART
You and your cell phone are inseparable, right? Why not use the features in your address book to document the names, ages, birth dates, and emergency contact information for your friends and travel companions. If something happens to someone while you're away you'll know exactly what information to give emergency personnel.
2. USING THE HOTEL SAFE
Using the hotel safe is one thing but knowing how to use it properly is another. The truth is that hotel staff members who really want to steal from you have strong plans and know what they're doing. After you set the code for your safe go back and press every single number on the keypad. Doing so will put your fingerprints on every number and anyone who has put a special oil or powder on the keys will not be able to determine what keys you pressed to make up your code once you leave for the day.
1. TALK TO YOUR BANK OR CREDIT CARD COMPANY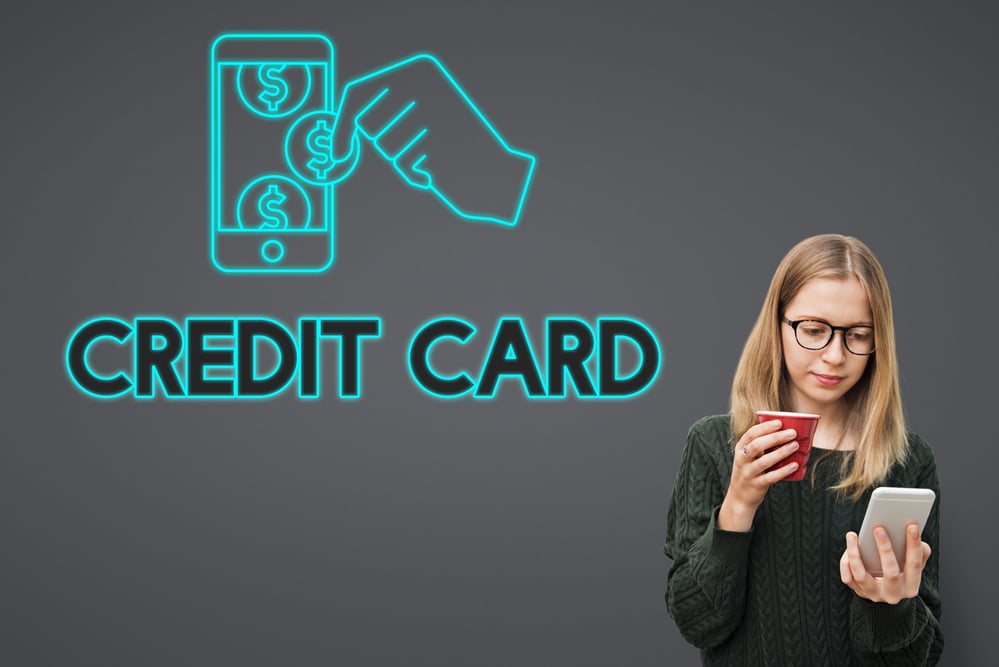 One thing most people don't think to do before traveling is to call their banks or credit card companies. If you never travel internationally, your bank may see purchases made in another country and put a hold on your account, suspecting some type of fraud. If you let the bank know you'll be traveling (and where) in advance they can note your account and prevent any misunderstandings. They'll also make sure the PIN numbers you currently have will work with international bank machines.
Preparing for a trip is almost as enjoyable as the trip itself but it can be stressful if you jump from idea to idea. Write down the things you need to do before you leave home, document your journey in its entirety, and prepare to make a lifetime's worth of memories!