Tripod is a Latin word which means 'three legs' and tripod head is above tripod to hold the camera. It is an essential instrument for filmmaking. A filmmaker without a tripod is like a camera without a lens. The basic function of a tripod is to take steady shots for a video which is difficult for hands to do. Moreover, they help in bringing any other techniques in the video making it much better.
Nowadays video making is not that simple, there are many techniques being introduced. Since people want to learn them to make their videos more interesting. Therefore different types of tripod heads are being introduced with different techniques. Tripod head holds the devices such as camera and has three movements such as pan, tilt, and pedestal. To be innovative with these tripod heads the techniques are enlisted below;
Tripod Head Techniques with Tripod Ball Head
Movie makers always want to be innovative for the execution of their work. Hence ball head tripod  will help movie makers to experience different execution of work through techniques and videos. It is the best tripod head. Tripod ball head can move 360 degrees. Moreover, its orientation can move from portrait to landscape without any virtual effort. Tripod ball head is video tripod head for making videos circle by using the lever or dial on the side. For recommendation, Vanguard SBH- 100 is the best tripod ball head.
Gitzo Mountaineer Tripods with Tripod Ball Head
Tripod ball head can be used on Gitzo Mountaineer tripods. These  are quite lightweight tripod and rigid, special thanks to G-lock system. Furthermore, they provide maximum height and tripod legs angle selectors.
Tripod Head Techniques with Pan/Tilt Tripod Head
Pan/Tilt tripod head is the camera tripod head which is a bit complex then tripod ball head. In addition, it has few numbers of levers. These allow the technique of adjusting one's camera according to requirements. The levers in pan tripod head are quite complex and one can get hang of the work with the passage of time. Moreover, they have built-in bubble levels to make one sure the position of the camera.
Pan/ Tilt Tripod Head for Video
Tilt head tripod head for video is best for making videos in panning. They have a long arm which helps in the moving of camera from left to right (Making vertical video).
Tripod Head Techniques with Pistol Grip Tripod Head
To have a maximum level of control on the position of a camera, Pistol grip should be your choice. These are more efficient in precise positing of the camera or panning. Moreover, its shape is like a pistol and can be controlled with one hand. Thus, its structure has a grip which helps you in moving the camera with one hand. These are bigger than ball heads making it less portable but with enhances in the technique of video making.
The Gimbal Head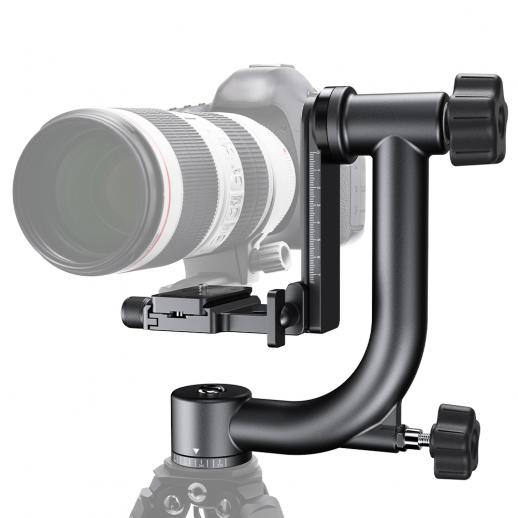 The Gimbal Head (monopods or tripods) are made for the heavy telephoto lens. These lenses have long focal length and are so heavy that few tripod heads have the load capacity to hold them. The Gimbal head has the load capacity to hold such heavy lenses. Moreover, the Gimbal head is heavy with balances out the weight of lenses and hold them firmly.
Tripod Head Techniques with the Geared Head
The gearhead does not have much capacity to hold the heavy lens. Contrary, they are very precise in moving the position of the camera. As other heads require adjusting the position but gearhead has twist lock. The twist lock is like a gear, furthermore, by moving this lock the camera moves along with it.
The Panoramic Head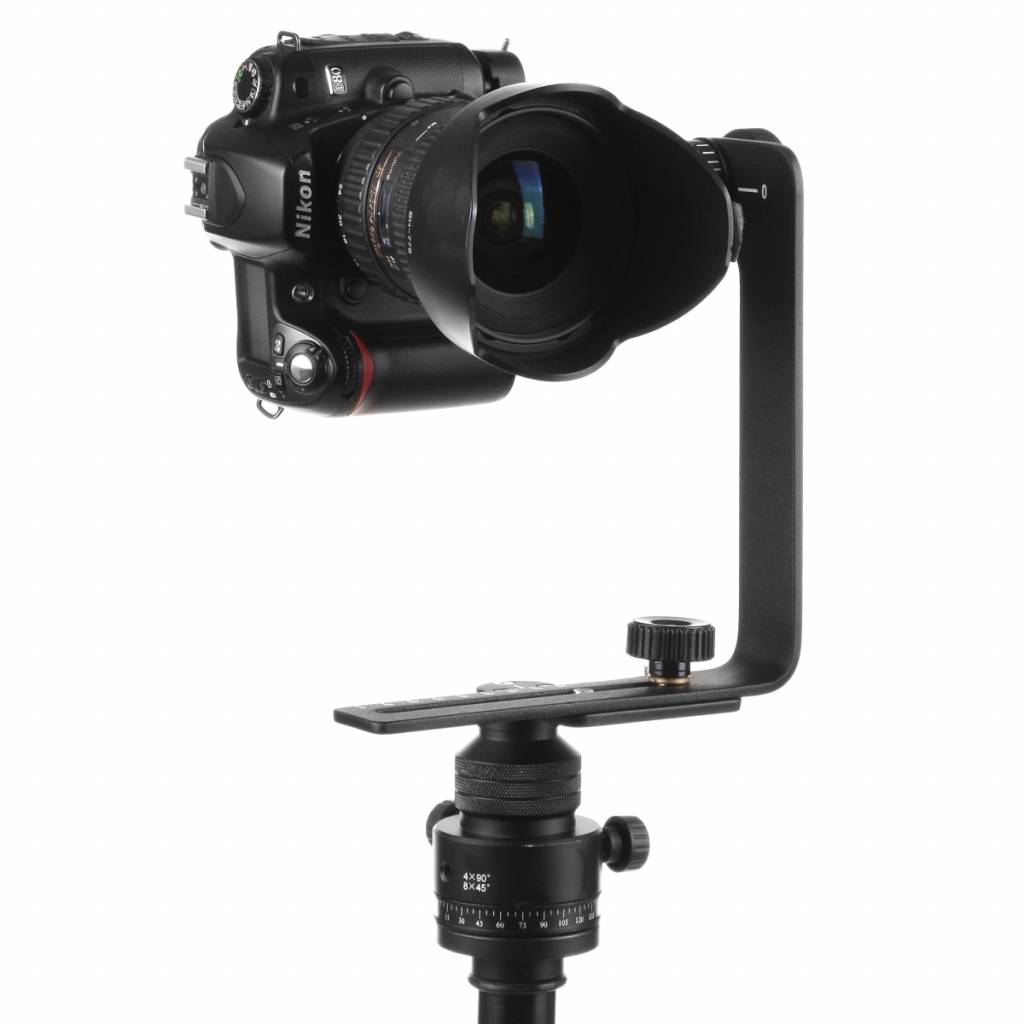 The Panoramic head, as the name specifies, is the great tool to take panorama photos. The technique to take panorama photo is to shoot from left to right. Once you have setup take dry shots before taking original one. The Panoramic head has the stop clicks to make sure you get the appropriate amount of overlap.
Tripod Head Techniques with Fluid Head
The fluid head is the most efficient tripod head regarding panning. Furthermore, other tripod heads may jerk while panning. The fluid head makes the movement of camera smooth while panning of tilting while recording.
The Arca Swiss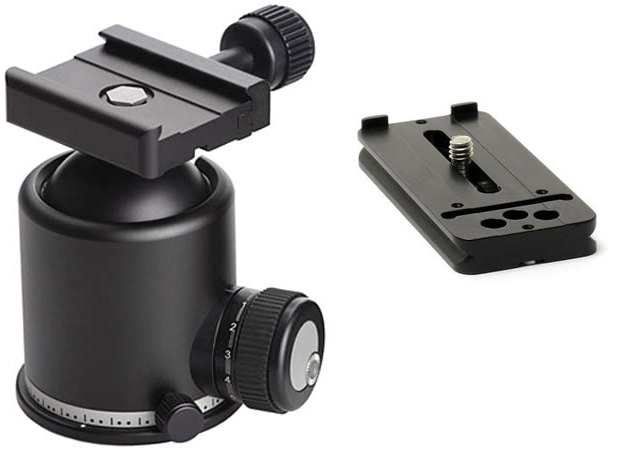 The Arca Swiss is best known for its quick release plate system. Moreover, it is based on two-piece mechanism. The first is known as 'plate' which is attached to the camera or a lens. The camera can be Sony, Canon or Nikon camera.
The second is mountain base which helps us not to worry about mounting or dismounting anything. In addition, the plate allows moving equipment the mountain base. It secures the position by side knob or locking release.
These are the techniques which can be used by videographer through tripod heads. Furthermore, they would help videographers to execute their work the most innovative way possible.