Are there any die-hard travelers on your holiday wish list this year? You may have thought that finding a gift for the traveler in your life would be difficult but we're here to save the day with suggestions for some of the hottest gift ideas for avid travelers this year. Why not try some of these on for size?
10. TRAVEL ALARM CLOCKS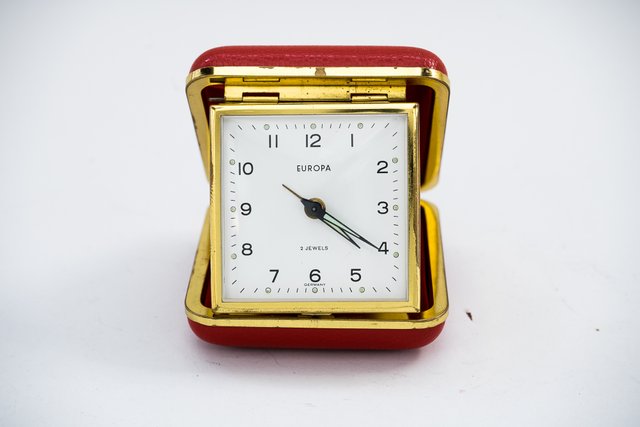 Not every hotel, motel, or boarding house comes with amenities some of us are accustomed to. A travel alarm clock can be easily folded up and tucked into a suitcase for use on any sort of trip. Your traveler will be pleased to set his own alarm, reducing his dependence on a wake-up call that may never come and ensuring he gets to every destination on time.
9. TRAVEL TOTE KITS
A travel kit or tote is another great idea for frequent travelers. These small totes come equipped with a small pillow, pillowcase, and blanket. The traveler in your life will never have to worry about whether or not the pillows or blankets supplied by the airline are really clean – especially this season as the flu and H1N1 viruses run rampant.
8. ELECTRONIC TRANSLATORS
Foreign travelers will especially enjoy traveling without fearing miscommunication with an electronic translator. They're small, easy to carry, and will save your traveler from having to learn an entirely new set of phrases before every trip.
7. Noise Canceling Headphones
Noise-canceling headphones, especially those made by Bose, are the perfect gift for those who take long trips by plane or train. All your traveler has to do is put the headphones over his ears and he'll instantly block out the sounds of crying babies, airplane engines, or the conversations of those around him. The kid kicking the back of his seat is another story altogether.
6. TRAVEL GAMES
Many of your favorite board games have been recreated in small travel sizes. These include favorites like Scrabble, Junior Monopoly, and even Connect 4. Most come in their own travel cases which either snap securely or zipper closed to ensure your pieces don't fall out and get lost during your travels. They're a great way to pass the time in the car, on a train, or on a long flight.
5. FOOD AND WINE WHEELS
Magellan's makes an amazing little tool called The Wine & Food Matching Wheel. Your favorite traveler will appreciate being able to spin the wheel to the type of meal he's ordering in order to determine exactly what type of wine works best. It's a handy tool to have in situations where your traveler may not be familiar with the local cuisine to start with.
4. NEW LUGGAGE
Is your favorite traveler's luggage on its last legs? If so, consider purchasing him or her a new set. There are dozens of incredible styles on the market today, each with distinctive features. You'll have no problem selecting a set that meets your traveler's particular needs.
3. TSA APPROVED COMBINATION LOCKS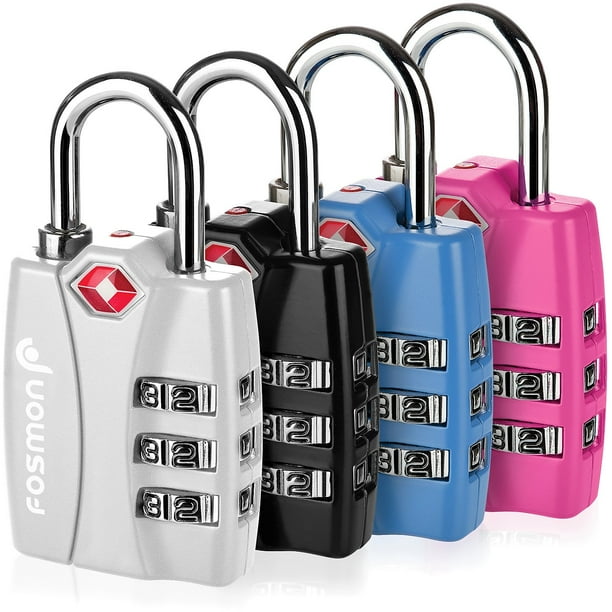 Travelers who constantly carry valuables will really appreciate a TSA approved combination lock. These locks are strong and sturdy and are the only locks you're allowed to use on your luggage if you are flying. You'll have the combination to the lock and the only other people that can get into your luggage will be Transportation Safety Officials with standardized keys.
2. PET LUGGAGE
Does the traveler in your life love take his pet with him everywhere he goes? If so, his fuzzy friend should definitely have his own suitcase. There are plenty of pet suppliers selling affordable travel kits for pets, complete with small food and water bowls that can be easily snapped together in any situation.
1. TRAVEL GUIDES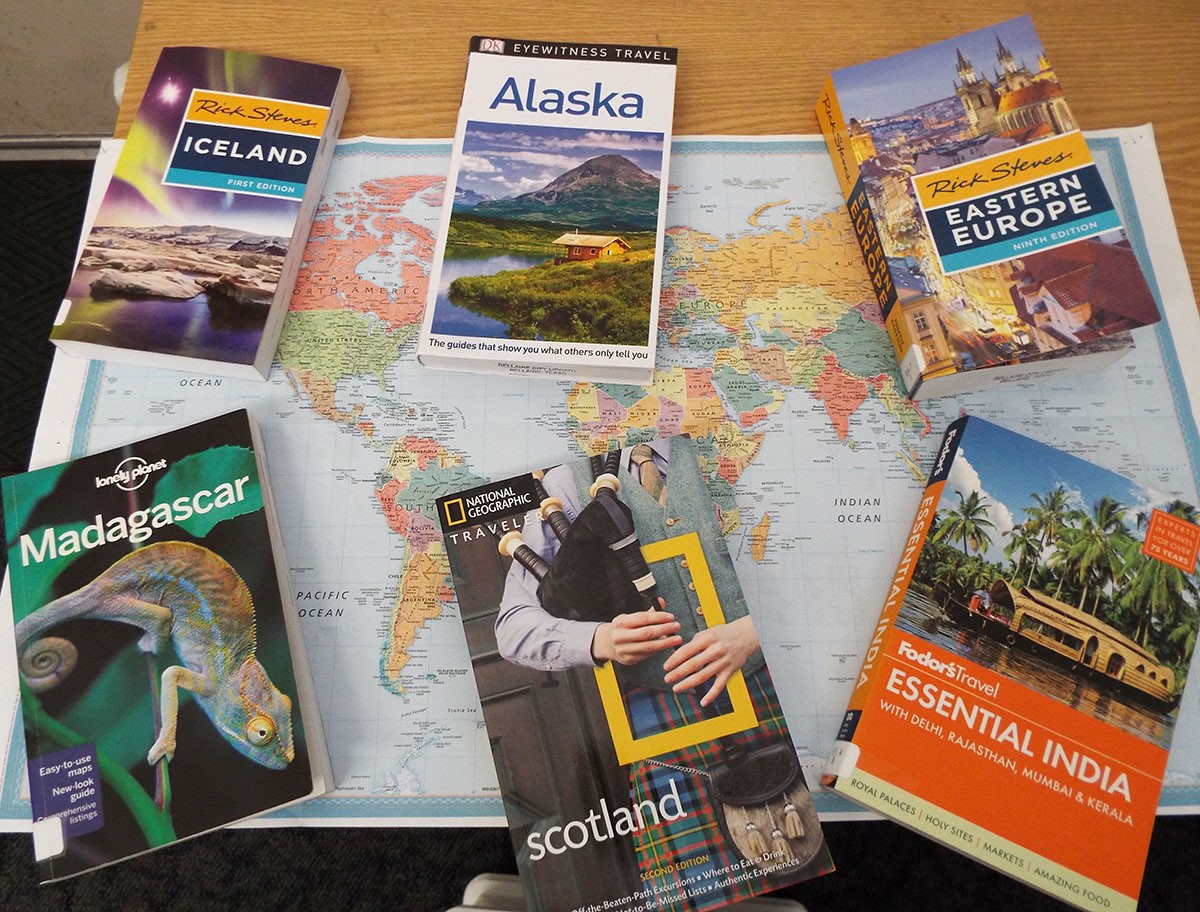 Your favorite traveler may have some big future plans so why not help him out by picking up a travel guide he can use to learn about his upcoming vacation destinations. They'll be helpful during his trips and will make great keepsakes to remember them by afterward.
These hot gifts just scratch the surface when it comes to unique ideas for the traveler in your life. Wrap them up, shove them in the stocking, or slide them into his suitcase before he leaves on his next adventure. All we know is that he'll be glad to have anything on this list!